Author: Dr.Reneesh (Specialist Orthopedic – WELLKINS Medical Centre)
Back pain is one of the most common complaints among people of all ages. It can be caused by a variety of factors, including poor posture, injury, or chronic conditions such as arthritis. While medication and rest can provide temporary relief, exercise is a proven and effective way to manage back pain and improve overall health. Here is an overview of some of the best exercises for back pain.
1. Sphinx Pose
2. Cobra Pose
3. Alternate Leg Extension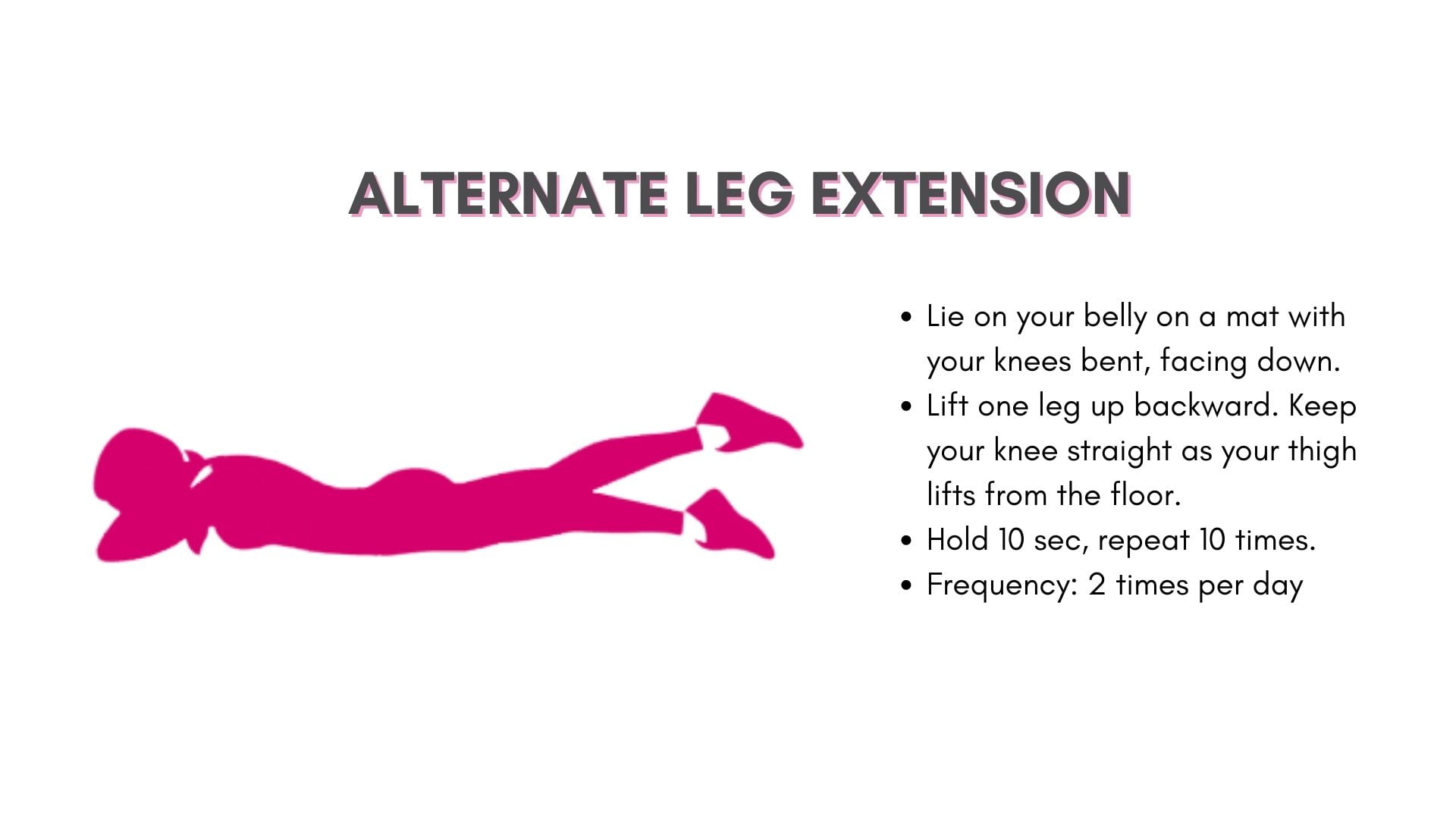 4. Pelvic Lift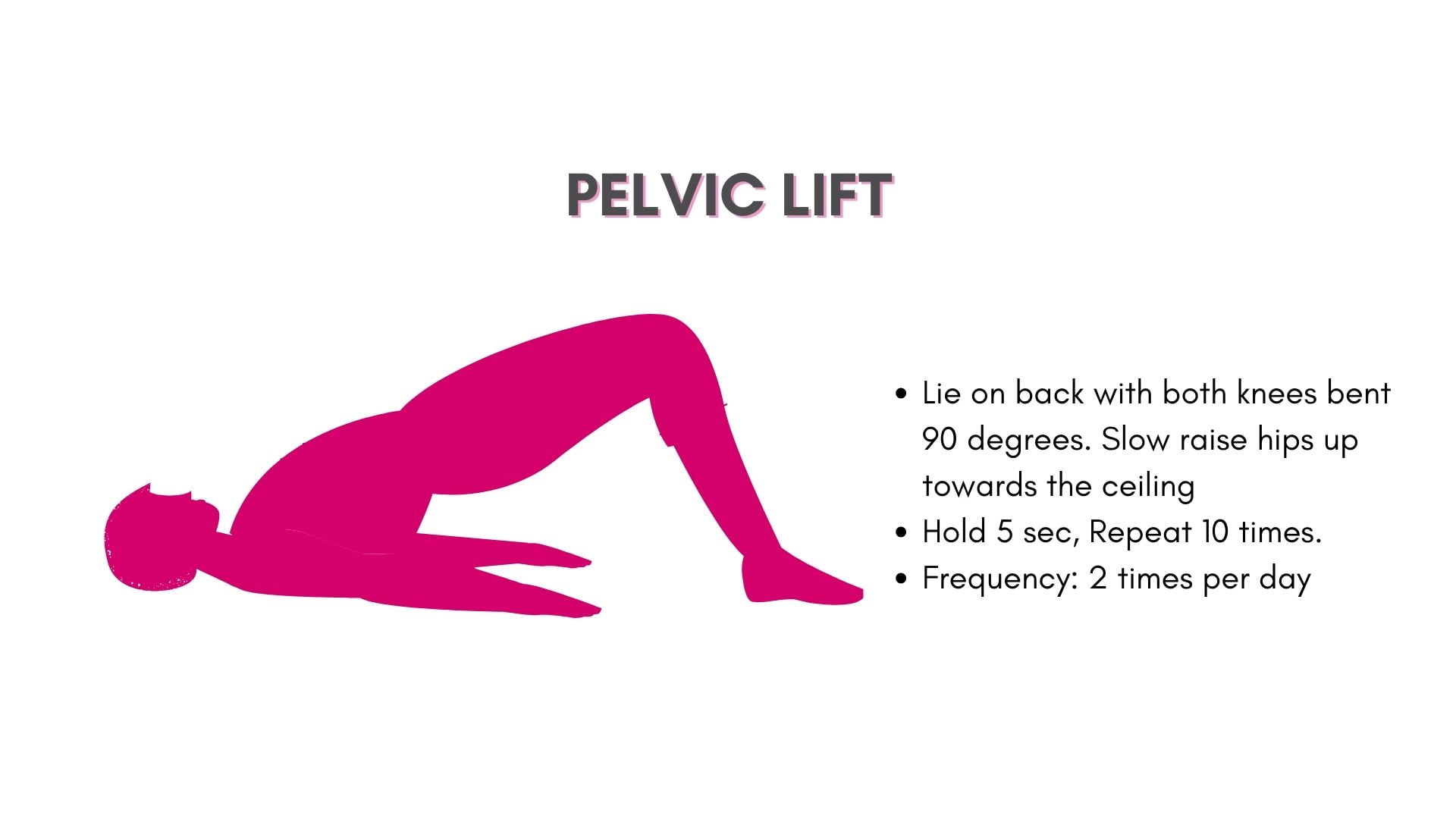 5.
Alternate Arm Leg Extensions