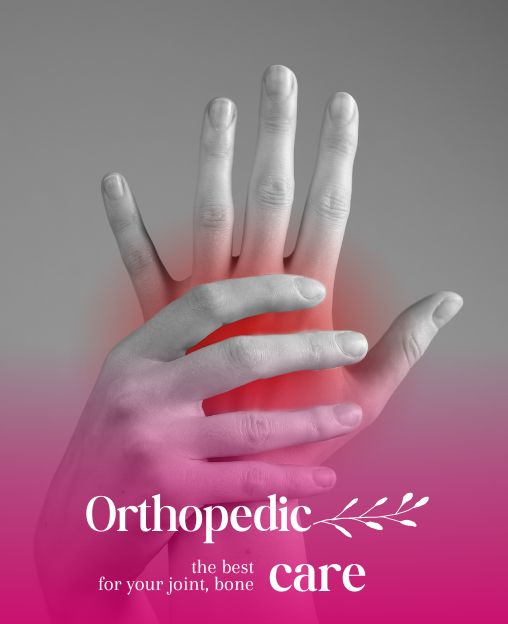 WELLKINS ORTHOPEDICS
Move with Confidence: Trust Us for Joints & Bones
At Wellkins Orthopedics, our specialized department offers consultations for early diagnosis and effective treatment of various musculoskeletal conditions. Led by skilled Consultant Orthopedic Surgeon, we provide a comprehensive range of services tailored to meet individual needs, addressing both acute injuries and chronic orthopedic problems. Whether you require joint care, fracture management, or personalized rehabilitation plans, we are here to support your journey to a healthier and more active life.
Orthopedic Procedures at WELLKINS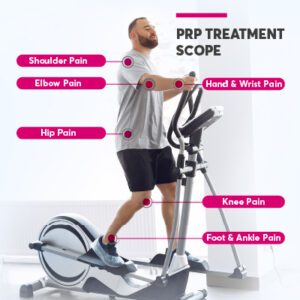 Platelet Rich Plasma (PRP) has emerged as a groundbreaking therapy in the field of orthopedics, offering remarkable benefits for patients seeking enhanced healing and recovery. This innovative treatment utilizes the regenerative power of platelets to accelerate tissue repair and promote overall orthopedic wellness. After receiving PRP therapy, patients can expect a personalized recovery plan. The duration and specific guidelines may vary based on the injury or condition being treated. Consultation with a qualified orthopedic specialist will provide further insight and determine if PRP therapy is the right path towards enhanced healing and recovery.
Fractures can be overwhelming and disrupt daily life, but with the right knowledge and guidance, a successful recovery is within reach. A fracture is caused by the application of excessive force or impact to the bone. This force can result from various situations, such as falls, sports-related accidents, or high-velocity collisions. When the bone breaks, it can lead to significant pain, swelling, and loss of function in the affected area. In some cases, the fracture may cause the bone to shift out of its normal position, further exacerbating the symptoms and complicating the healing process.
The severity of the fracture can vary, ranging from a simple crack to a complete break, and may involve a single or multiple bone fragments. It is essential to understand the type and extent of the fracture, as this information plays a crucial role in determining the most appropriate course of treatment.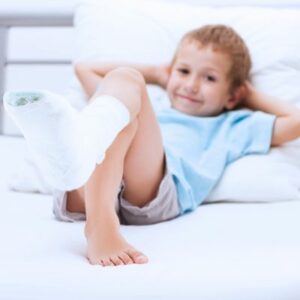 Your Orthopedic Wellness
Made Affordable.
Orthopedic Health Checkup Packages at WELLKINS. Discover the most suitable orthopedic checkup for you from our range of WELLKINS Orthopedic Checkup packages below:
Arthritis Package (Basic)
Arthritis Package (Advanced)
Bone & Joint Health - Kids Special
Bone, Joint & Nerve Health Profile
Orthopedic Procedures at WELLKINS Medical Centre