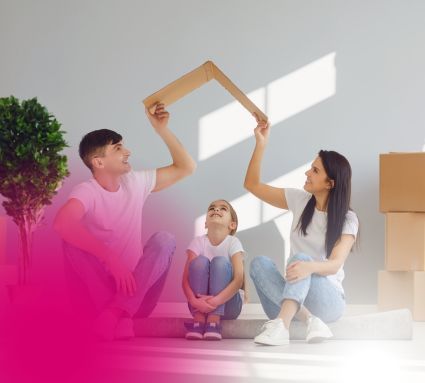 To enable our patients to benefit from our comprehensive range of services, we've joined with renowned health insurance providers in Qatar. We collaborate with top-tier Medical Insurance & TPA to facilitate insurance for our patients.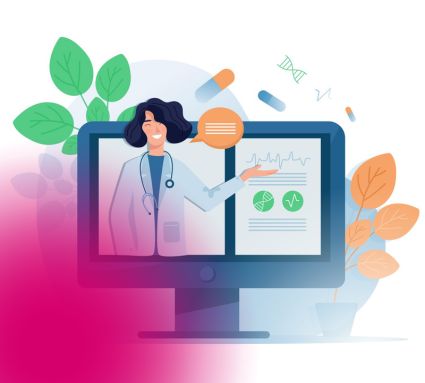 Create your Wellkins ID with your Qatar ID and mobile number to set up your digital health records and access all your medical records anytime, anywhere for Free!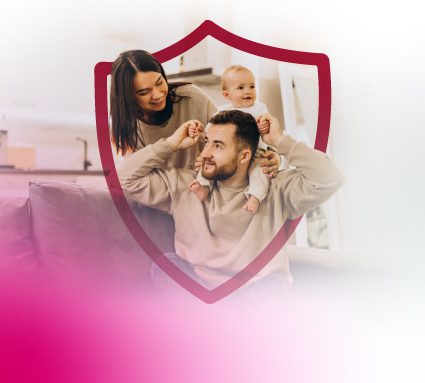 Find the most suitable wellness checkup for you from our range of WELLKINS Health Checkup packages, starting from Qr.49/- onwards.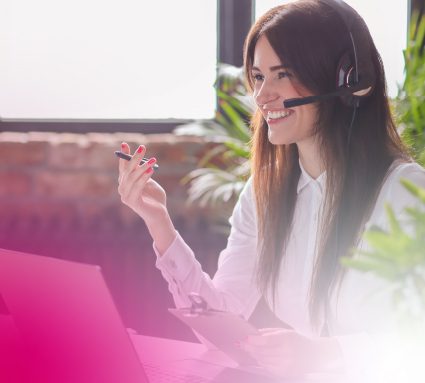 Help desk in Qatar for family & parents in India. We have opened an information center and help desk for patient assistance in India & Middle East.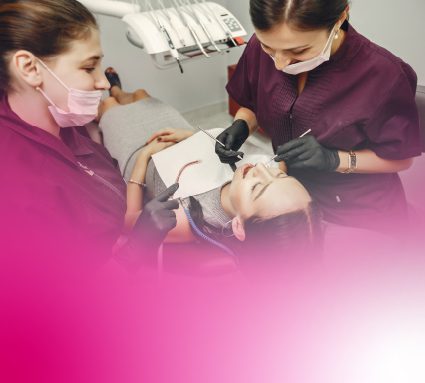 The dental department at WELLKINS Medical Centre provides high-quality, accessible general dental services to all age groups, including children, young people, adults, and the elderly.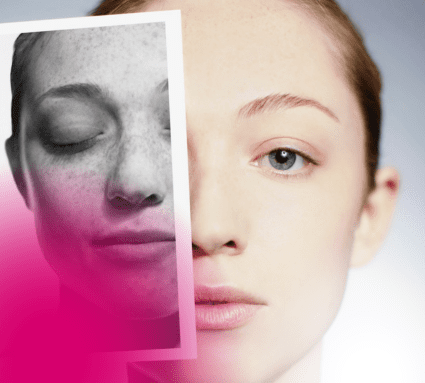 We take pride in offering a wide selection of aesthetic treatments aimed at enhancing your appearance and boosting your confidence.