WELLKINS Privilege Card
Your Wellness Journey Made Affordable.
Greetings from WELLKINS Medical Centre!
This privilege card will entitle the holder to unlimited consultations with any of the doctors (general or specialist) available at Wellkins Medical Centre for as low as Qr.200/- for a year. Additionally, privilege cardholders will receive a 30% discount on laboratory, radiology, dental and dermatology services available at WELLKINS medical centre.
For insurance cardholders, there will be a 50% discount for any NOT approved tests under insurance and a 30% discount on non-covered services.
Furthermore, privilege cardholders will also enjoy benefits and discounts at our partner outlets, which will be announced soon and updated whenever a new partner is added. For more information, please email us at qatar@wellkins.com.
This offer is designed to primarily benefit individuals with chronic conditions such as Diabetes, Blood Pressure, Cholesterol, Thyroid issues, as well as children and women. Wellkins Medical Centre offers specialized services in General Medicine, Gynecology, Pediatrics, ENT, Orthopedics, Dermatology, Ophthalmology, Dental, Laboratory, and Radiology.
Thank you for your support, and we assure you of the best services at Wellkins Medical Centre.
Discover What Our Patients Have to Say
FAQ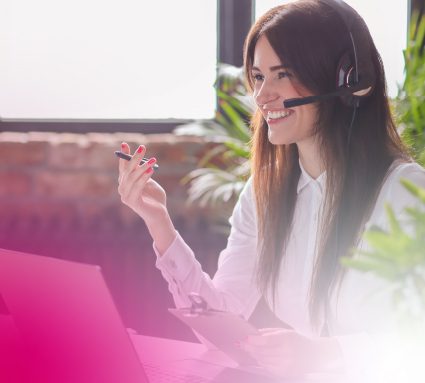 FAQ
Frequently Asked Questions
Getting your Wellkins Medical Centre Privilege Card is quick and easy: Visit our medical centre located at Ramada Signal, Doha. Request your Privilege Card at the front desk. Pay just QR 200, and you're all set to enjoy a year of unbeatable healthcare benefits!
Yes, Privilege Cardholders enjoy the following additional benefits: 30% Discount on Lab and Radiology Services: Access diagnostic services at our medical center with a significant discount. For Insurance Cardholders: 50% Discount on Non-Approved Tests: 30% Discount on Non-Covered Services: Avail a 30% discount on services not covered by your insurance plan.
The Wellkins Medical Centre Privilege Card can be collected until November 15, 2023. We are open from morning 7:00 AM to 9:00 PM (Except Fridays)
Would you like us to call you back ?
Please enter your contact details below; our representative will call you back with details of WELLKINS Privilege Card.