Create your Wellkins ID with your Qatar ID and mobile number to set up your digital health records and access all your medical records anytime, anywhere for Free! Say goodbye to the hassle of carrying physical medical records with you everywhere you go. Wellkins Digital Health Locker is here to help you manage all your health-related needs in one place! First of all, the service is completely free and accessible to anyone with a Qatar ID and phone number. This means you can access your medical records from anywhere in the world, which is especially helpful for those who travel frequently or live abroad.
Features of Digital Health Locker
Create, Reschedule, Cancel a doctor Appointment
Reserves your parking spot during your appointment
Pull out present and past lab reports
Access all your past and present invoices
Access all prescriptions
All on your phone any time via WhatsApp
Along with is, all information related to doctors, services and Offers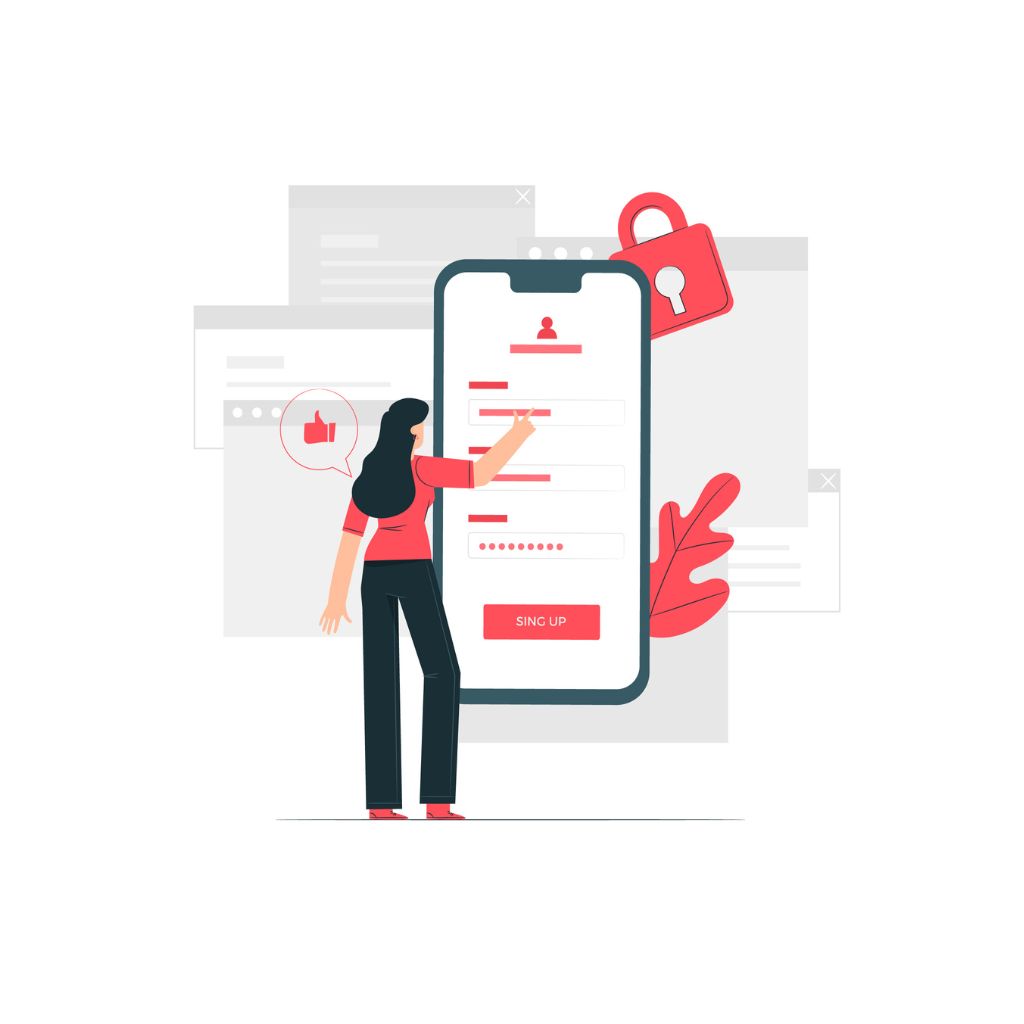 How does Digital Health Locker work?
To have a digital health locker you need to have a Wellkins ID. Wellkins ID can be obtained by creating a profile during the in person visit to Wellkins Medical Centre or through WhatsApp ( http://wa.me/44442099) or accessing the AI bot on www.wellkins.com/ai

Now your digital health locker can be opened with your Qatar ID. An OTP will be shared to authorize the identity and open the locker.
You may use all the services upon entering the locker. If you wish to move to you family's profile, you have the option to switch profile.
Benefits of Digital Health Locker
100% paperless so no bulky files and folders
More accessible, you ca view all your report or prescription any time, any where
No risk of losing the documents
Separate lockers for your family and kids but accessible from your phone
Safe storage of documents all in one place