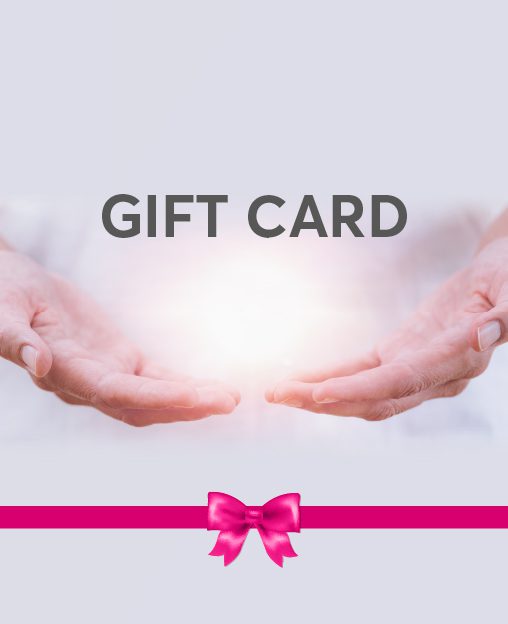 Here is your Gift from Wellkins! Redeem it before it expires.

Are you experiencing eye strain, headaches, or blurry vision after long hours of screen time? It's time to give your eyes the care they deserve with Wellkins' free computerized eye check-up and consultation with an ophthalmologist!
Our state-of-the-art technology uses computerized measurements to provide a thorough analysis of your eyes, detecting any potential issues that may have gone unnoticed. Our experienced ophthalmologist will provide you with a comprehensive consultation, discussing the results of your check-up and offering personalized recommendations for your eye health.
Don't wait until your eyes are in pain to seek professional care. Book your appointment with Wellkins today and take the first step towards healthier, happier eyes!