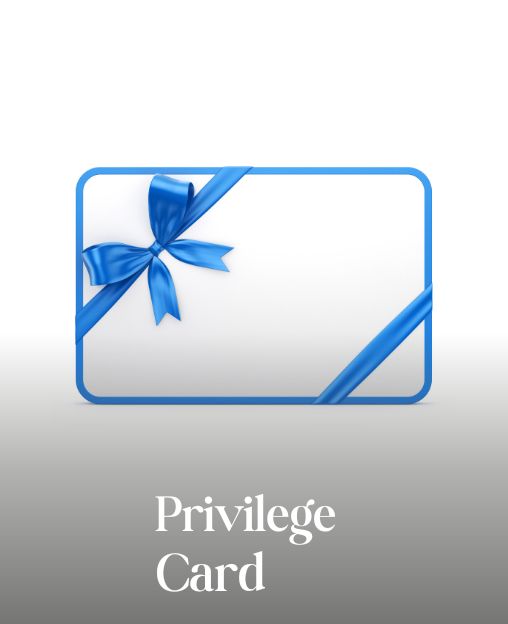 WELLKINS PRIVILEGE CARD
Are you looking for affordable medical services?
We are excited to introduce our exclusive Wellkins Medical Centre Privilege Card, designed to provide you with unbeatable healthcare benefits at an incredibly affordable price. 
Our Privilege Card is your passport to a year of unlimited consultations with any of our experienced doctors, covering a wide range of medical specialties. Whether you need routine check-ups, specialized care, or ongoing treatment, we've got you covered. No more worrying about the cost of multiple visits – with the Privilege Card, your consultations are unlimited!
Not just consultations! Enjoy 30% Discount on Lab and Radiology Services. 
Act fast!
The Wellkins Medical Centre Privilege Card can be collected until September 30, 2023.
How to Get Your Privilege Card
Getting your Wellkins Medical Centre Privilege Card is quick and easy: Visit our medical centre located at [Insert Address]. Request your Privilege Card at the front desk. Pay just QR 100, and you're all set to enjoy a year of unbeatable healthcare benefits! Join the ranks of smart healthcare consumers who have already embraced the Wellkins Medical Centre Privilege Card. It's the key to convenient, affordable, and top-quality healthcare. For any inquiries or additional information, please contact us at 4444 2099
Painless stitches are a modern advancement in wound closure, utilizing techniques and materials to minimize discomfort during the suturing process.
Trigger point injection is a medical procedure where a small needle is used to inject medication into specific trigger points, providing relief from muscle pain and tension.