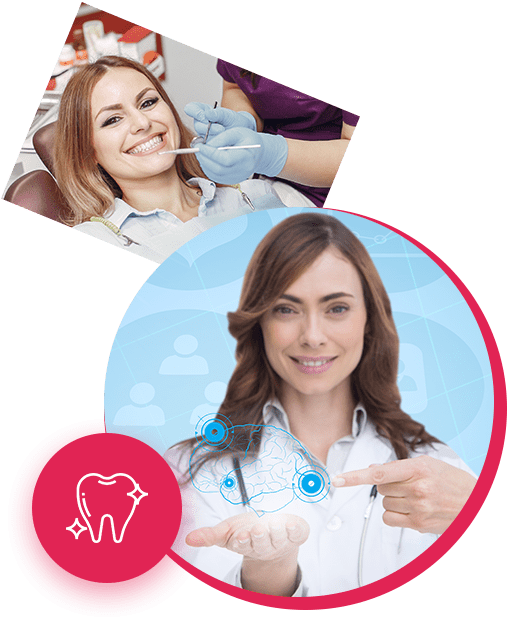 WELLKINS DENTISTRY
Affordable, Quality Dental Care
Dental department at WELLKINS Medical Centre provides high quality accessible general dental services to all age groups including children, young people and adults and old age. The focus our dental services is on oral health promotion, prevention, early detection, and treatment of oral diseases. We are committed to providing quality dental care services at lowest price using the latest technology and equipment in a comfortable facility.
Check our special rates for the following services until 30 September 2022.
Composite Veneers @ Qr.200/-
Dental veneers are the best answer for stained teeth problems. It is the perfect treatment to beautify the severely stained teeth that cannot be fixed by teeth whitening.
Crown & Bridges starts @ Qr.600/-
A bridge is used to replace one or more missing teeth. A crown that covers the exposed surface of a tooth to strengthen it or improve its appearance.
Dentures starts @ Qr.400/-
Dentures fit over the gums to replace missing teeth and eliminate potential problems caused by gaps.
Teeth Whitening starts @ Qr.600/-
Dental bleaching, also known as tooth whitening is one of the most conservative and cost-effective dental treatments to improve or enhance a person's smile.
Tooth Colored Filling starts @ Qr.150/-
Fillings help restore teeth damaged by decay back to their normal function, and can prevent further decay.